Kaliningrad is a great city where I spent my childhood and teenhood. This is the most western city (unless we count small cities) of my country. It's even closer to the heart of Europe than Vilnius, Warsaw and Bucharest iirc. I'm so glad I was living here till it became our local Russian mainstream and so sad I'm not a resident of it anymore. I left it in 2019 and re-visited in 2022, literally few days ago, made a lot of great photos and memories. Not saying goodbye and planning to relocate there once again in next years!
👉🏻 On a photo: Cathedral in Kaliningrad. This sounds silly, but even though it's one of our main city landmark, I didn't visit it until recently. Inside there's a... Cathedral (lol), small souvenir shop, museum and a organ hall which do daily performances for free. If your fate will be kind with you, and you'll got real luck and get in this city, ask abc (uid 1❗❗❗) and I'll become your personal tour guide :)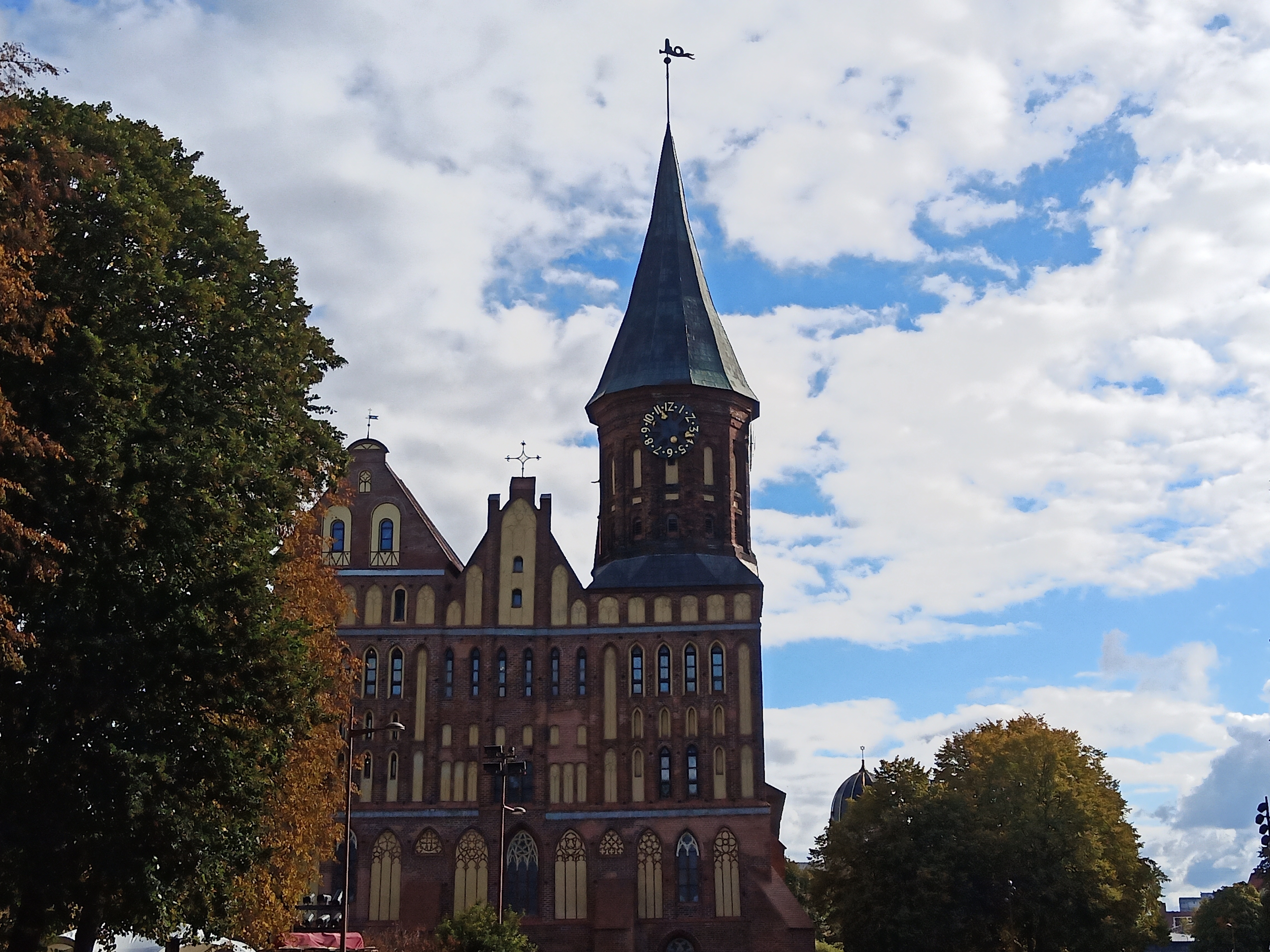 michaelplzno
08.10.2022 16:43 UTC
Phenomenal post friend, what kind of music do they play?!?
abc
08.10.2022 17:35 UTC
michaelplzno, idk, some classic organ sounds, slightly reminds me of the winter holidays atmosphere, you know, when it's winter, snow's coming from the sky and there's a christmas tree somewhere near. Now I'm curious to visit this place once again at winter or even meet New year there. 🧐
michaelplzno
10.10.2022 16:56 UTC
abc, do they have bells you can hear in the whole city?
abc
13.10.2022 10:54 UTC
michaelplzno, not in the whole city as it's big enough, but i heard some that day while i was in a nearest city block.
Welcome
SilverwareGames.io is a premium social network where people can play games online. Our mission is to provide a fun place to play games and be creative.