**14.05.2023 Update**
**Changes**
✅ Version: `1.3.0`.
✅ New error pages (e.g. 404 Not Found, 403 Forbidden, etc)
⛔ Removed pages for rare error statues (e.g. 507 Insufficient Storage)
**Description**
Redesign is in progress! Today's update is pretty small, but nifty! Error pages now use modern design which would fit the one will be brought by the next update of the home page.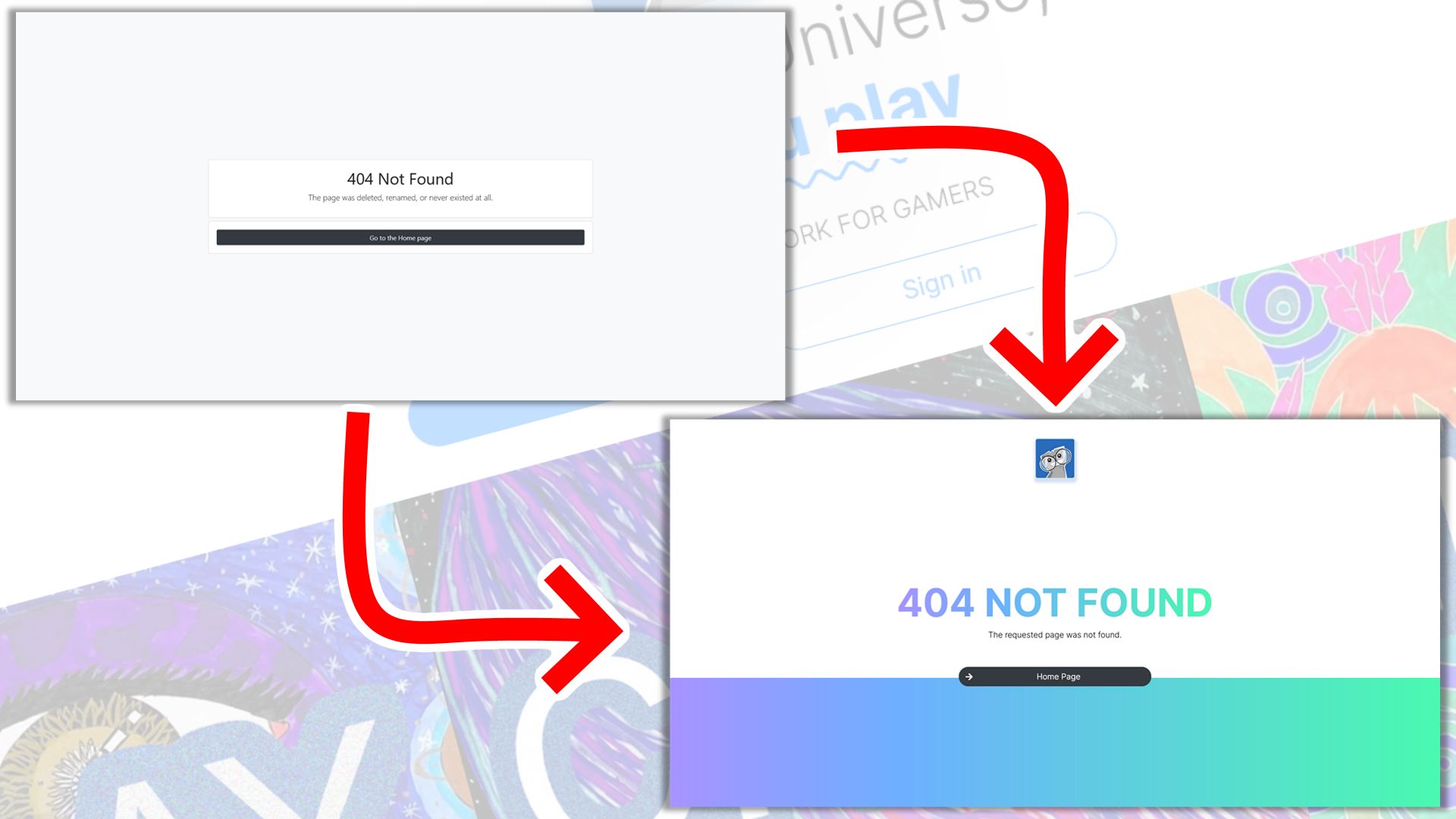 Welcome
SilverwareGames.io is a premium social network where people can play games online. Our mission is to provide a fun place to play games and be creative.