Thank you very much @michaelplzno for sending all these cute items from across the pond!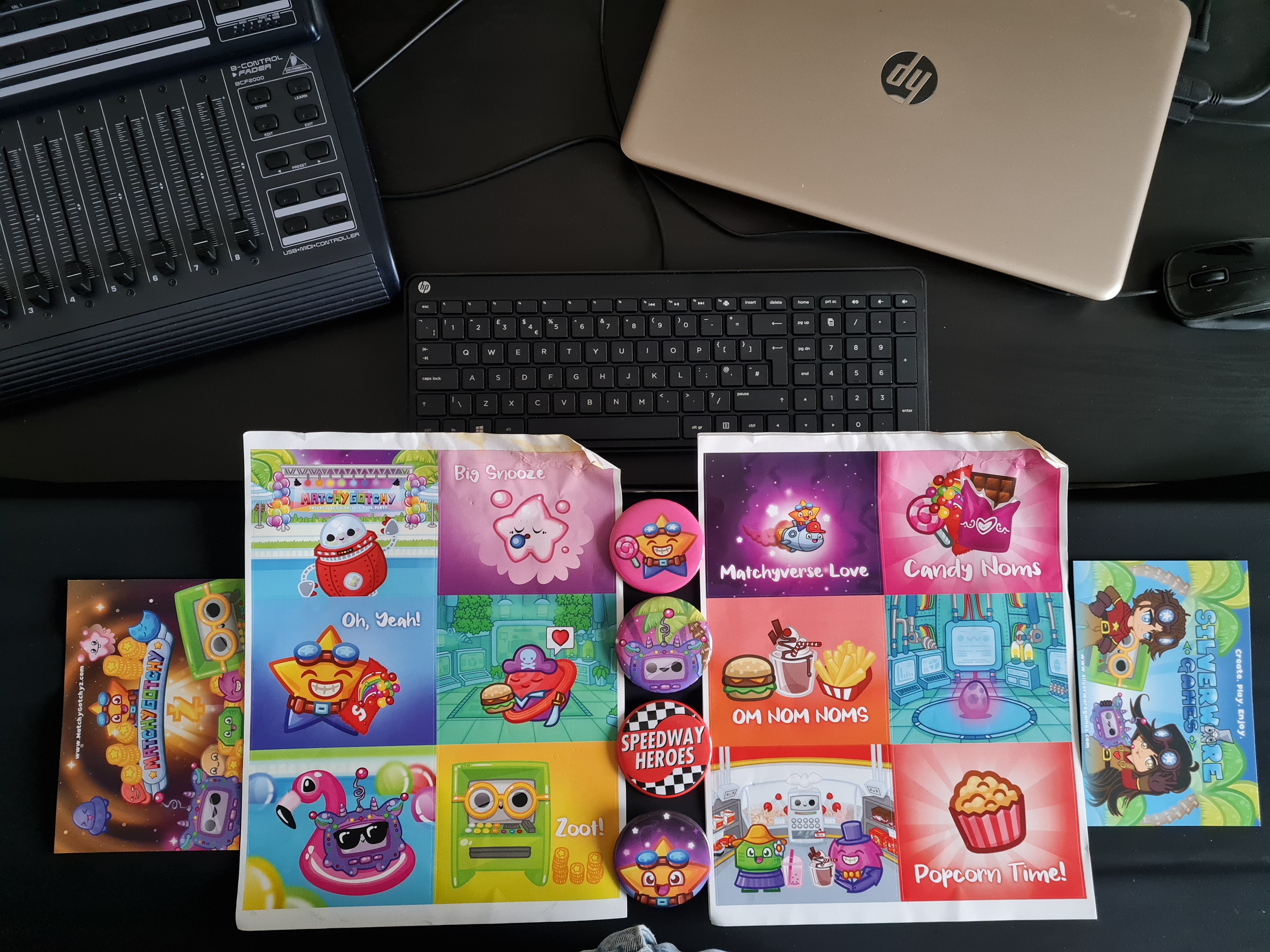 michaelplzno
08.10.2022 16:44 UTC
You gotta tell me what you are going to stick them on! Sorry about the shipping damage, hopefully we'll get to send you more stuff
abc
09.10.2022 07:21 UTC
michaelplzno, when will our long-awaited matchymart launch happen?
Welcome!
SilverwareGames.io is a premium social network where people can play games online. Our mission is to provide a fun place to play games and be creative.