We now have badges you can choose for your username on our network, I'm happy to give you an invite, just ask!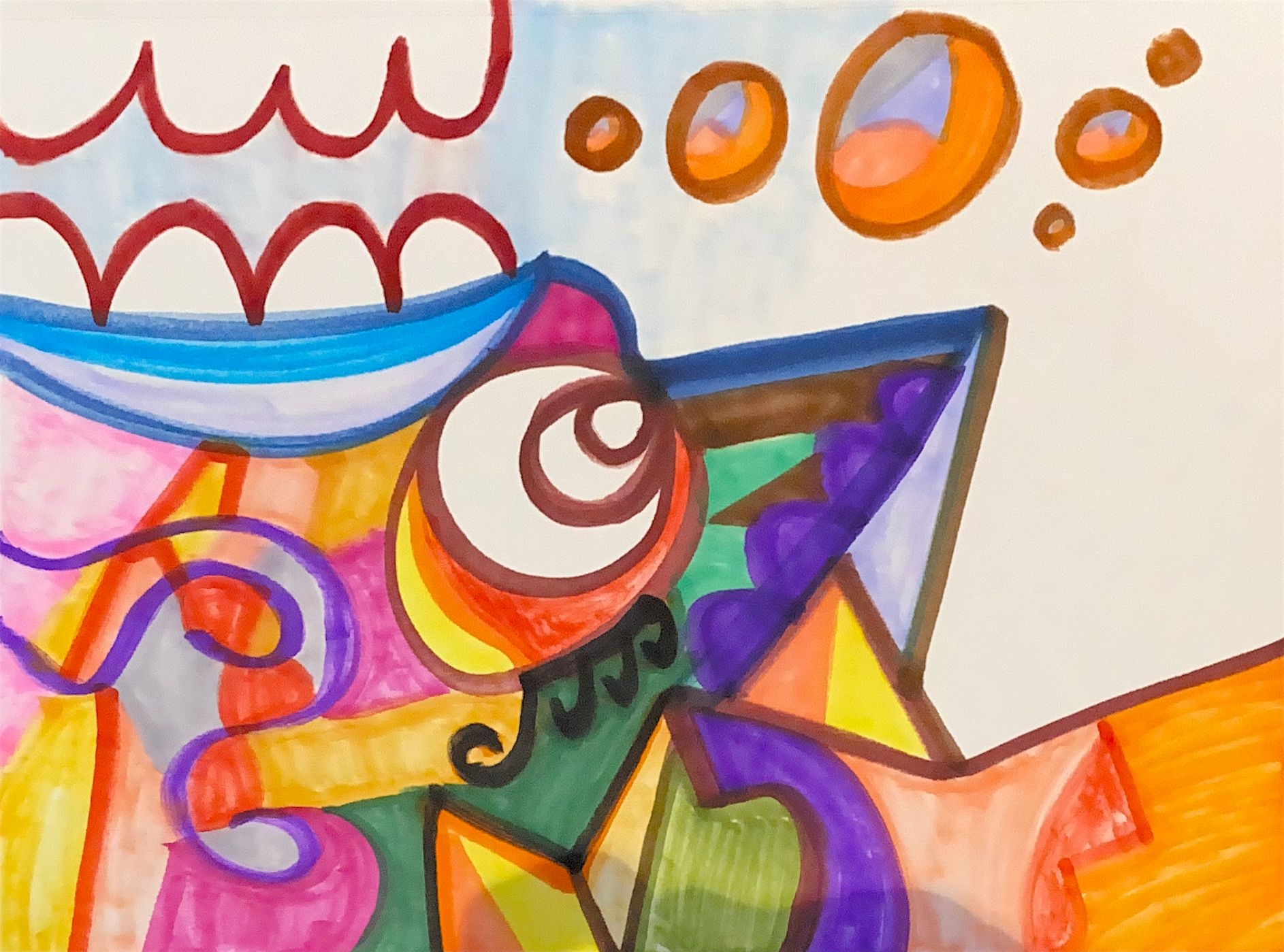 michaelplzno
13.06.2022 17:06 UTC
This art is called "The Fighting Chicken" btw
abc
13.06.2022 20:08 UTC
i see a matchy star!
michaelplzno
13.06.2022 20:26 UTC
abc, it kind of does look a bit like a star!
Welcome
SilverwareGames.io is a premium social network where people can play games online. Our mission is to provide a fun place to play games and be creative.