Bit of a sketch today, I guess I was thinking about negotiations? If you want to see the art you have to get on the network, just ask for an invite from me!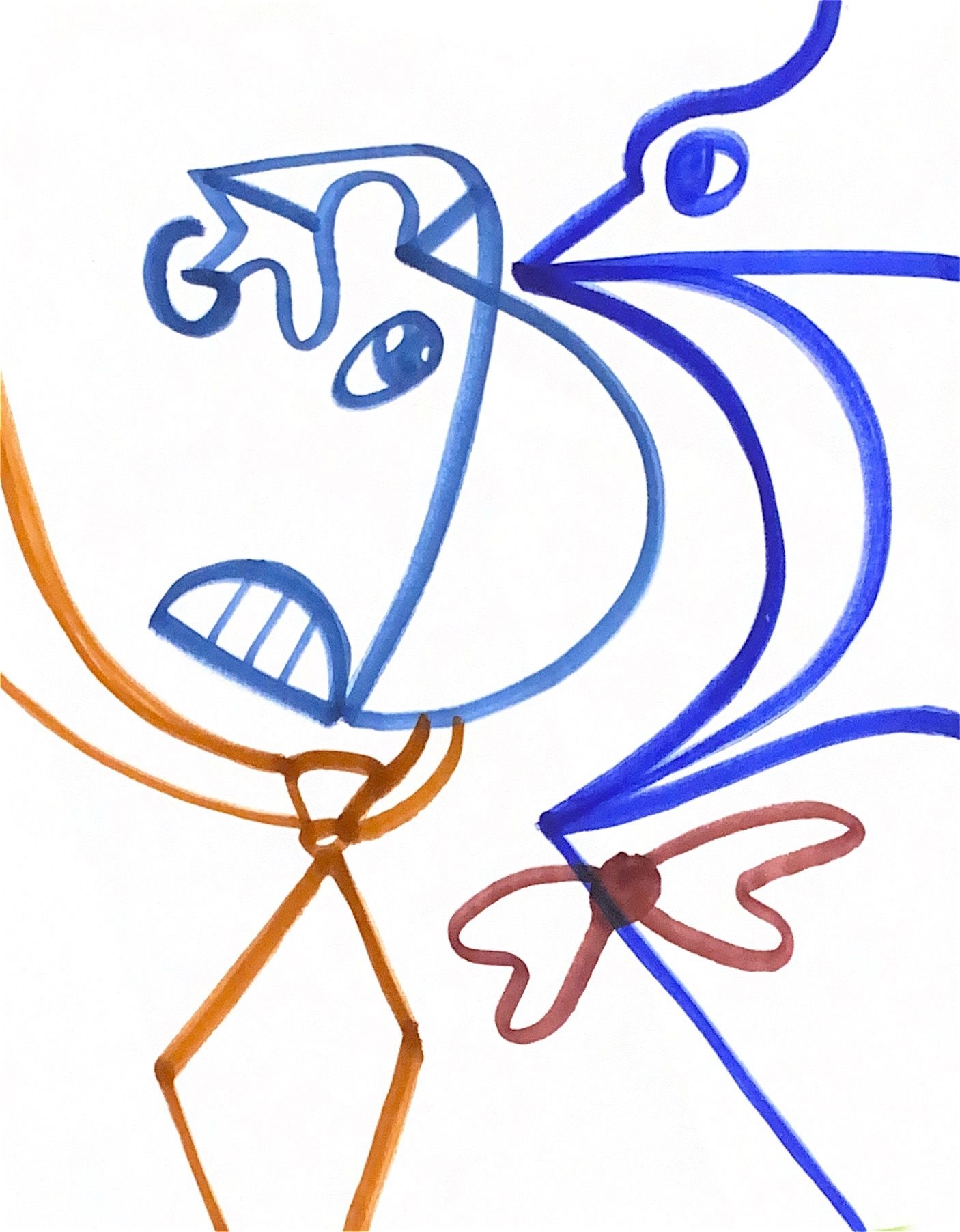 abc
16.06.2022 23:32 UTC
i see a Michael who works in Silverware Games office (yes, today I found out that the room you stream from is called an office) and a giant lizard about to eat him, wonder who's that lizard 🤔🤔🤔
abc
16.06.2022 23:33 UTC
the lizard says "bro, where's my 160 rubber ducks"?
michaelplzno
20.06.2022 18:51 UTC
abc, lizards are scary
Welcome
SilverwareGames.io is a premium social network where people can play games online. Our mission is to provide a fun place to play games and be creative.