Hung up a lovely piece of art from @LilyJupiter "Archangel Michael's Sword"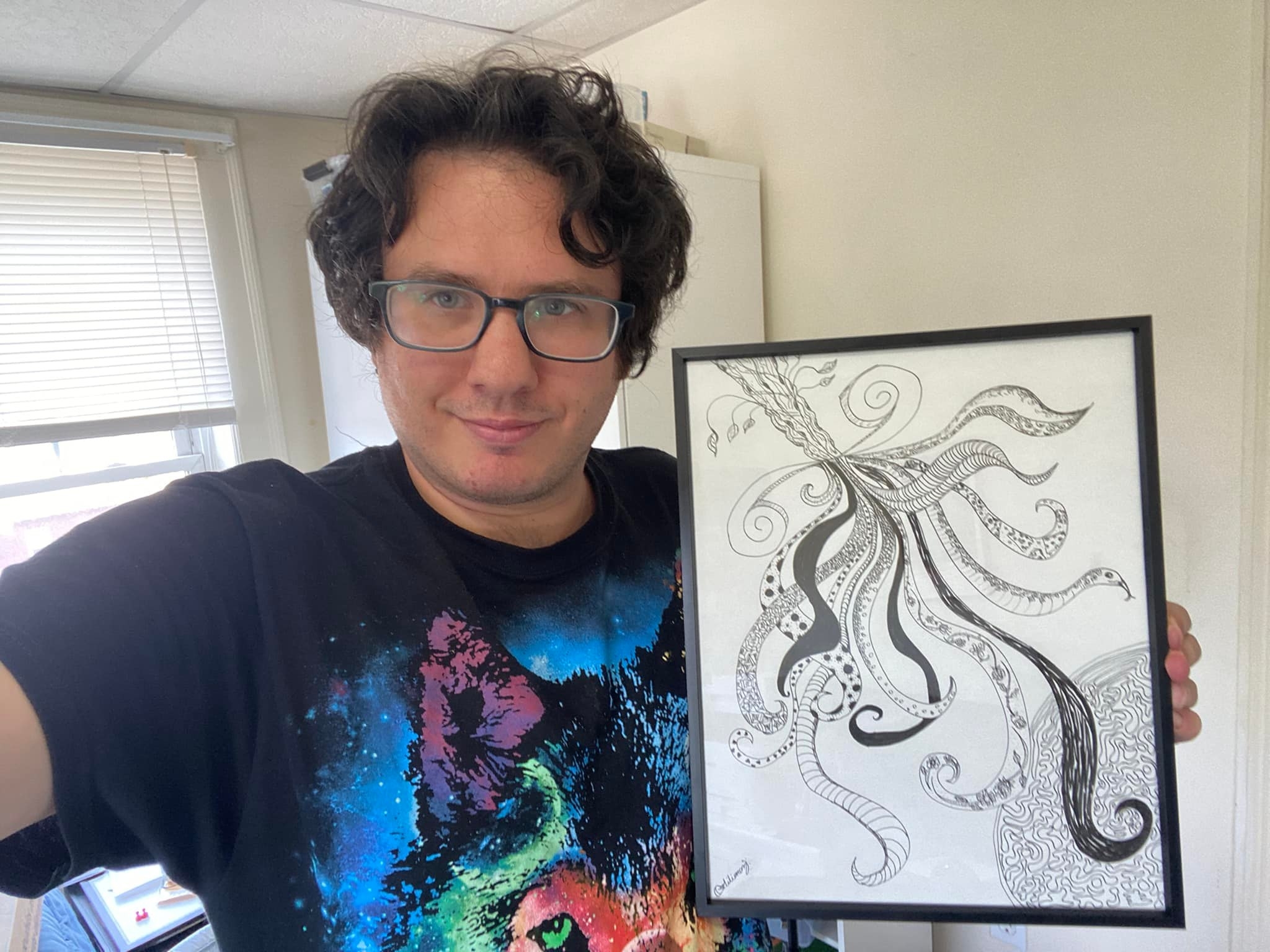 abc
11.07.2022 22:06 UTC
finally someone who knows how to draw!
michaelplzno
12.07.2022 15:29 UTC
abc, lol
Welcome!
SilverwareGames.io is a premium social network where people can play games online. Our mission is to provide a fun place to play games and be creative.