First exclusive drawing for this network, only people on the network can see this image! I was cleaning my apartment and my sinuses last night and I think the eye of Horace looking up with lines around the nose is inspired by that!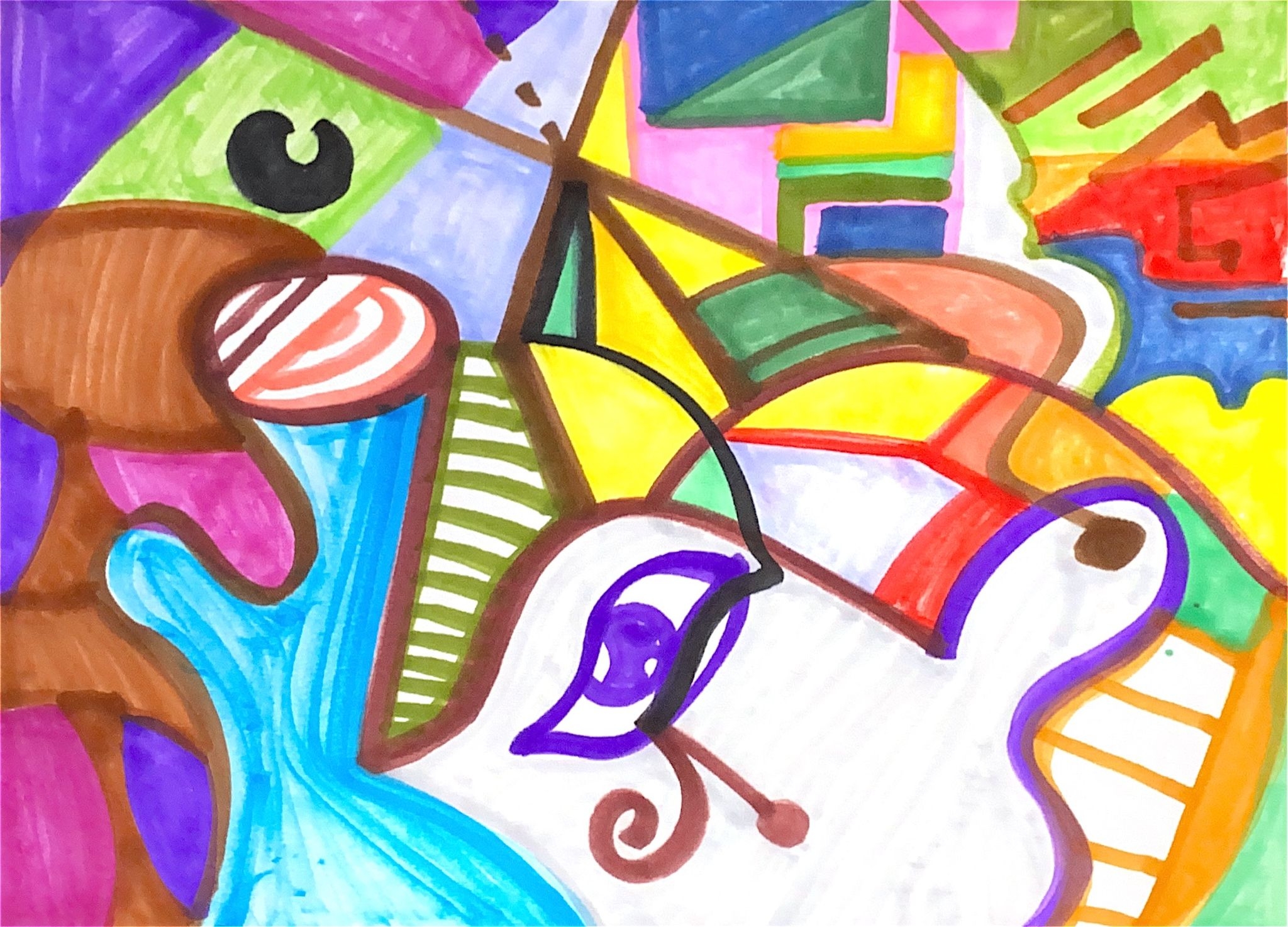 abc
09.06.2022 17:33 UTC
Shit.
abc
09.06.2022 17:33 UTC
Sorry I mean very good my friend
michaelplzno
09.06.2022 18:26 UTC
abc, you are on the thinnest of ice.
michaelplzno
09.06.2022 21:37 UTC
We gotta have a talk about how to handle profanity: maybe there is a setting in your profile that you can flip on or off that replaces a set of common words with **** ?
abc
09.06.2022 23:26 UTC
michaelplzno, i wanted to add a scan for toxic/spam posts via
https://perspectiveapi.com/
but you said it's overdone for now
michaelplzno
10.06.2022 01:54 UTC
abc, There needs to be a way for admins to delete other people's posts and send a reson for why they are deleted. Also don't be a butthead and scare people away.
Welcome
SilverwareGames.io is a premium social network where people can play games online. Our mission is to provide a fun place to play games and be creative.