Today's art was a bit more abstract, a ladder to the sun? A light bulb with an electrical cord? Exclusively on the one and only SilverwareGames.io!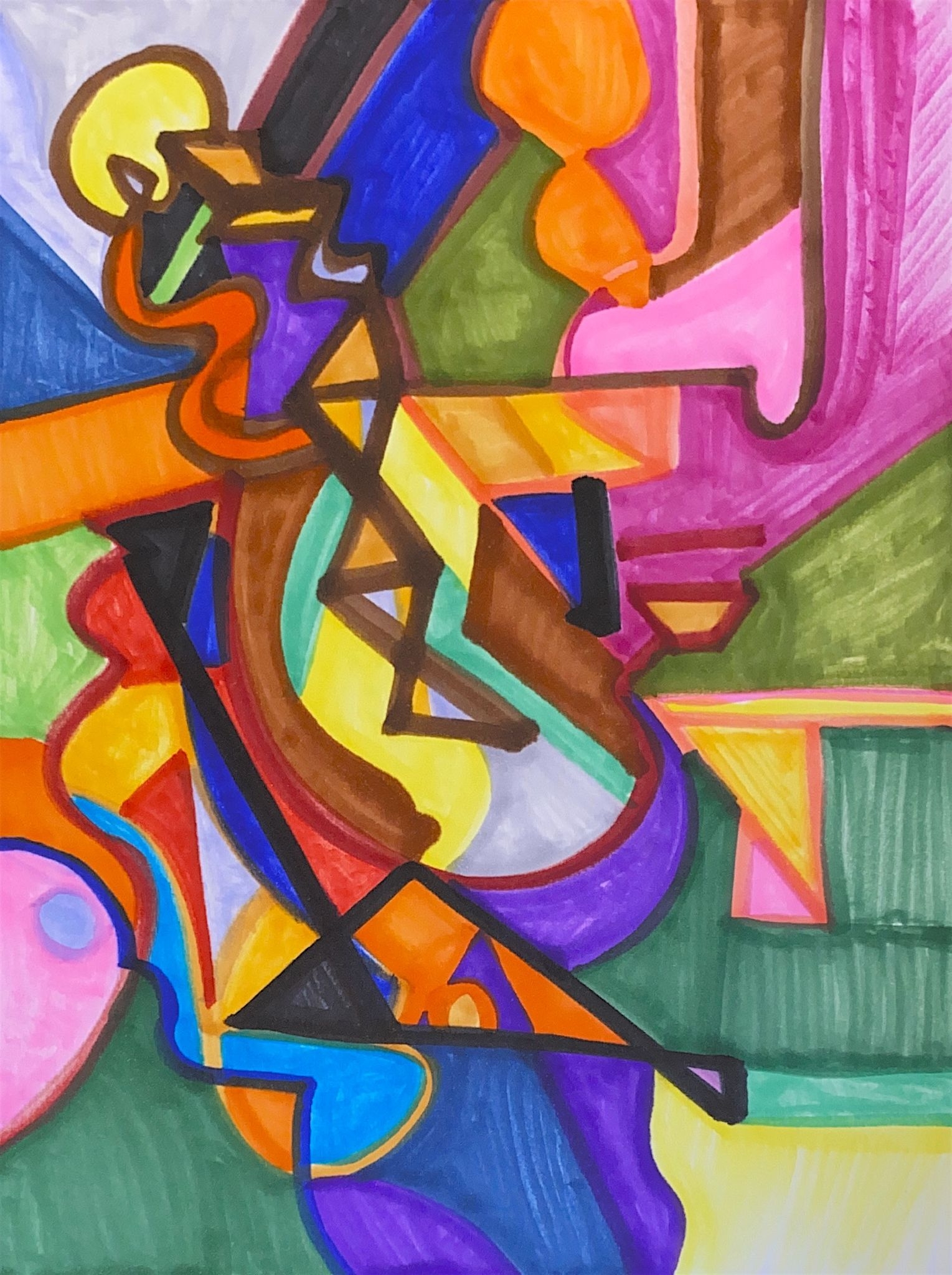 abc
10.06.2022 13:16 UTC
Great 🤩
michaelplzno
10.06.2022 13:20 UTC
abc, I can't tell if you are serious anymore, last time you were critical! I want you to be honest, friend.
abc
10.06.2022 13:42 UTC
michaelplzno, it's great that this image is not posted anywhere else so random internet strangers does not see it ;-)
michaelplzno
10.06.2022 14:07 UTC
abc, ok, I was just talking to Kitty and we were thinking about badges that signal a bit about if a person is a good person to talk to with a n00b question, like the HELPFUL FRAND badge that is for people who are excelent at talking to newcommers?
Welcome
SilverwareGames.io is a premium social network where people can play games online. Our mission is to provide a fun place to play games and be creative.