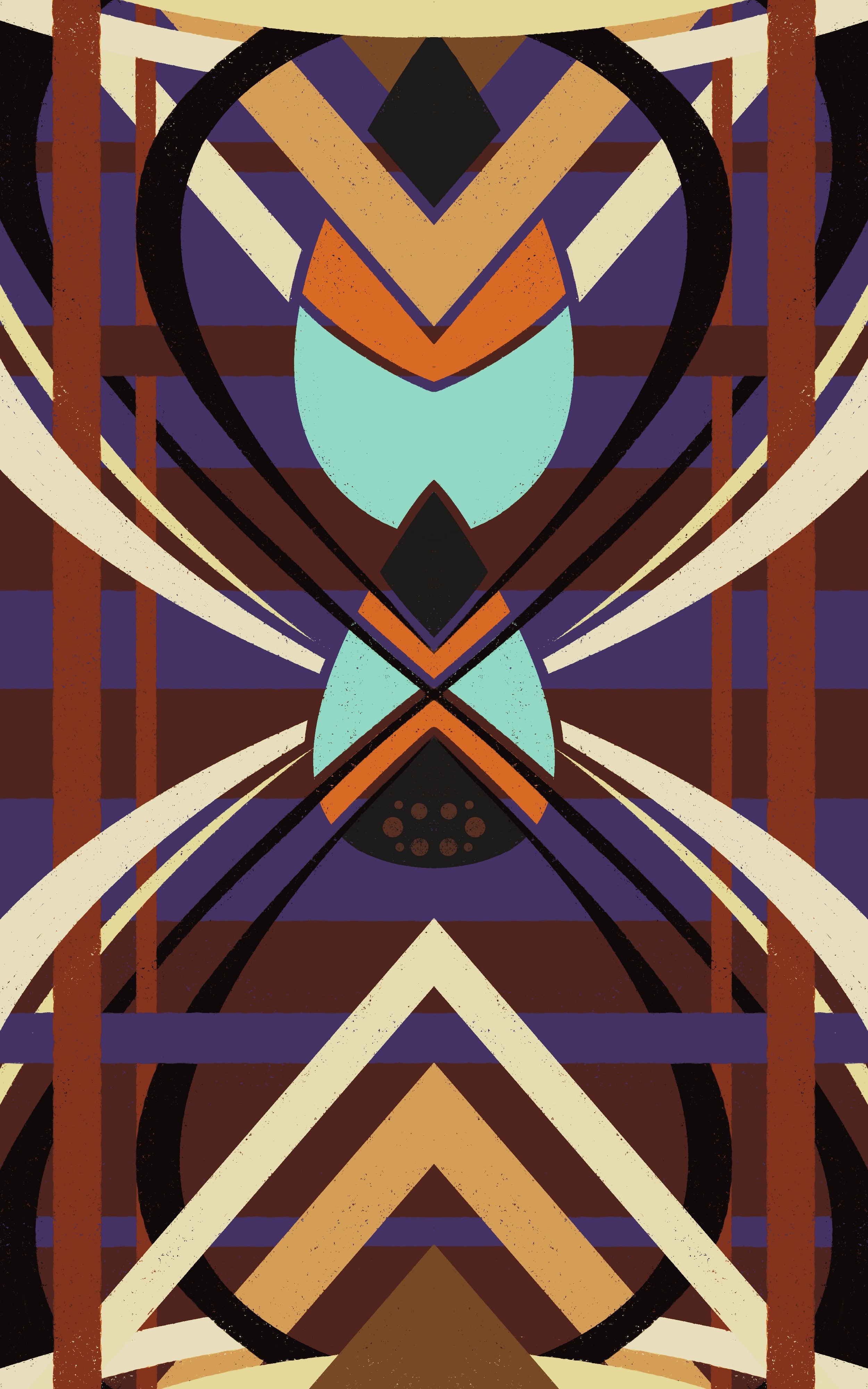 michaelplzno
15.11.2022 22:55 UTC
structured, bold, opposing forces, a kind of an hourglass with time dripping down, very attractive!
PHX
16.11.2022 06:08 UTC
michaelplzno, yup, spider in an hourglass is exactly right
Welcome!
SilverwareGames.io is a premium social network where people can play games online. Our mission is to provide a fun place to play games and be creative.