We've released episode 6 of our main blog on our website.
It's been about 4 months since our last blog, I plan to release regular updates.
https://www.slothfulmedia.com/blog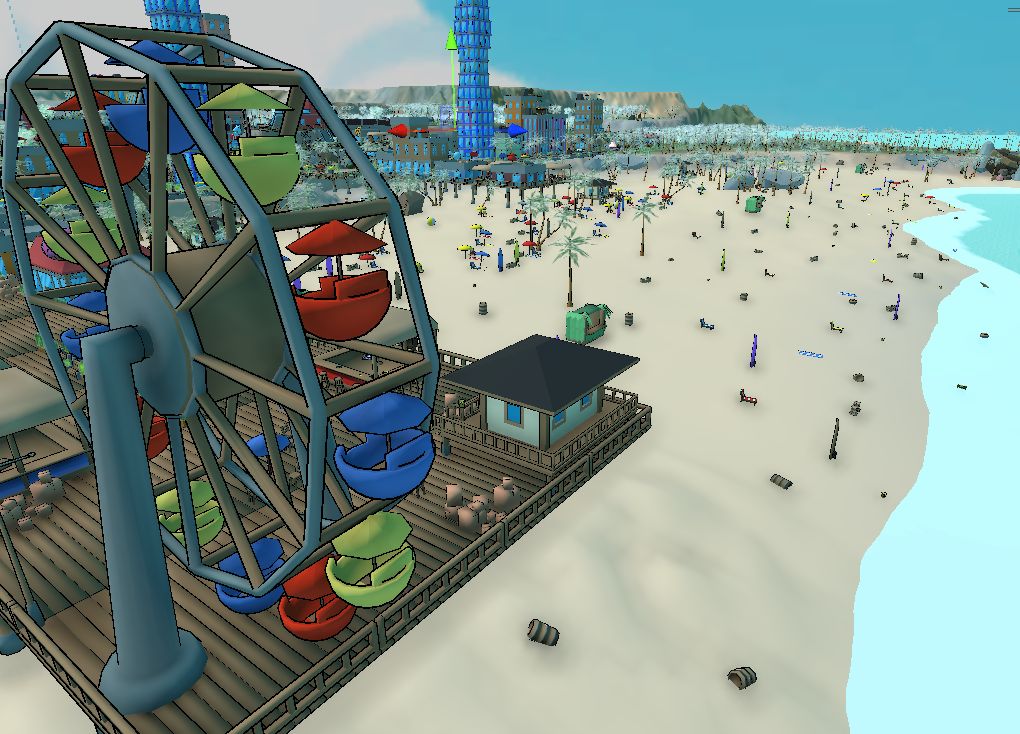 michaelplzno
14.05.2023 21:32 UTC
I'll try to do a video for you to get you some eyeballs, great work!
Welcome
SilverwareGames.io is a premium social network where people can play games online. Our mission is to provide a fun place to play games and be creative.