I wanted to share a lot more, but the platform limits me so severely this is all I can post.
We're expanding on the original map from the demo, and implementing two others. So here's a taste of the expanded city scape.
You can find the game on itch or a link from our website!
https://slothfulmedia.itch.io/monster-factory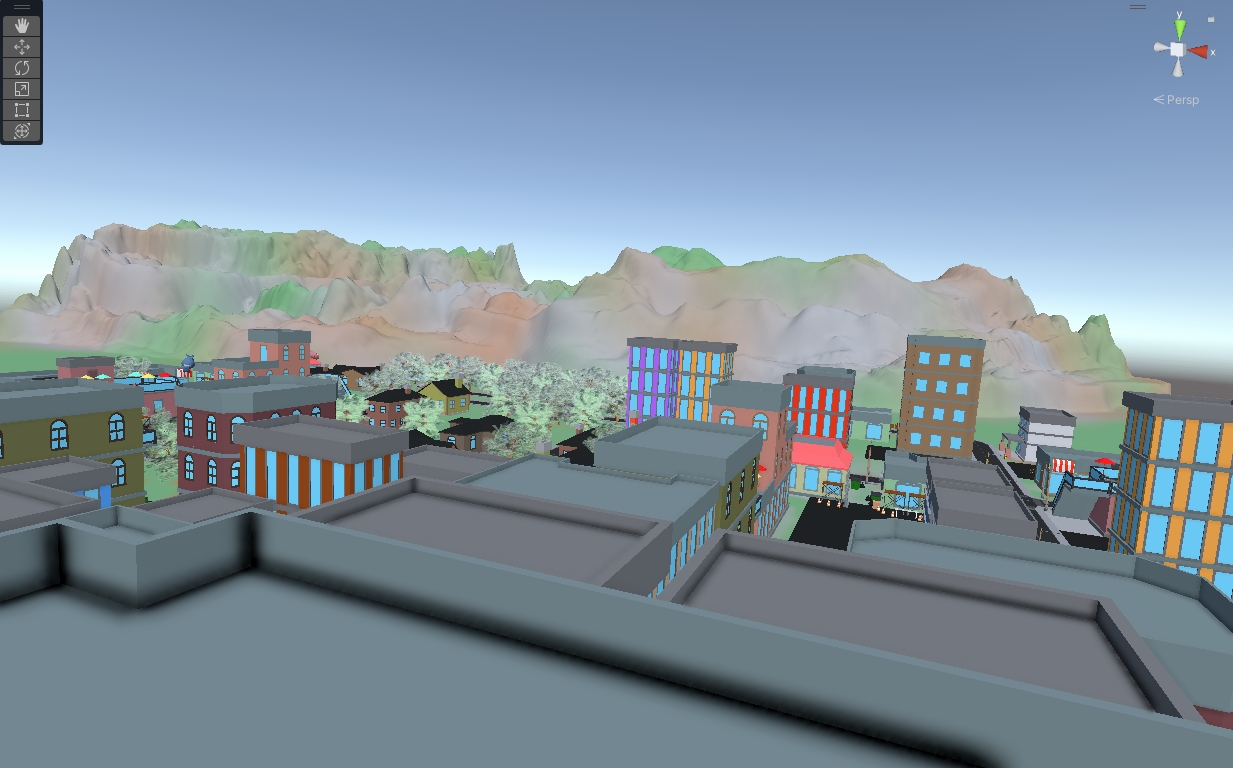 michaelplzno
17.11.2022 18:14 UTC
Got your ticket: you are right, edit is good, multiple images is good, youtube links should work if its not a short, you have to use the ui correctly. Sadly we are very limited on the manpower and budget end of things so we can't get everytyhing working on day one. Cries 5 evar.
abc
17.11.2022 18:54 UTC
michaelplzno, youtube shorts are supported, too
Slothful Media
17.11.2022 19:07 UTC
It's as much me being ill informed as it is me not understanding how large the team was. I am more supporting than I am critical.
michaelplzno
21.11.2022 23:21 UTC
Slothful Media, me IRL:
https://www.youtube.com/watch?v=YWyCCJ6B2WE
Welcome
SilverwareGames.io is a premium social network where people can play games online. Our mission is to provide a fun place to play games and be creative.